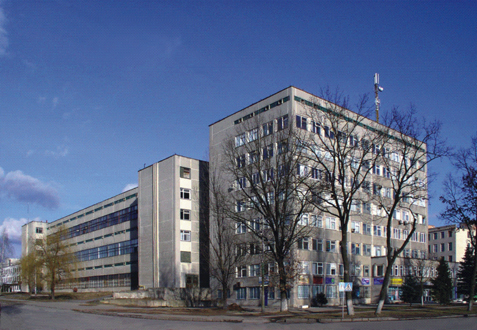 The company is the largest manufacturer of automotive electronics in Ukraine thanks to high quality products, high-performance automatic Philips and Mirae surface mounting lines, a professional team and dynamically growing production volumes.
Since 1992, «VTN» has been manufacturing automotive electronics products for the Ukrainian and CIS markets. The products are supplied to alternator factories and car assembly plants in Ukraine and Bulgaria, and for many years they were supplied to Russian, Belarusian automobile plants and secondary markets in Turkey, Vietnam, Bulgaria and Azerbaijan.
The products of the «VTN» enterprise are used in cars manufactured by AutoZAZ, MAZ, VAZ, GAZ, AZLK, UAZ, ZIL, KAMAZ, LAZ buses, "Bogdan", PAZ, LiAZ, in cars of other global manufacturers, as well as in agricultural and motor vehicles.
General requirements, presented to the manufactured items, are reliability and correspondence to all stated parameters. At the manufacturing are used the top quality electronic components of the leading world manufacturers: ST Microelectronics, NXP, IR, On Semiconductor, Freescale, Microchip, AVX, Samsung, Epcos (TDK) and others. The high-tech level of production, together with the accumulated experience in the development of power electronics operating in critical electrical and temperature regimes, allow us to guarantee the quality and reliability of the manufactured products.
Due to many years of experience, the company has implemented a full production cycle of LED luminaires, including case construction, plastic parts molding, LEDs installation, electronic drivers production and completed products testing.
All serial products are certified.
The quality management system of the enterprise is certified to meet the requirements of the International Standard ISO 9001:2015.
In order to avoid falsification each product has protective disposable hologram, which loses the holographic image of the «VTN» logo while removal from the surface of the item, that is declared to be the criterion of identity.